As well as our staple diet of bridges and gantries, we at Nusteel also put our skills and experience into practice on a range of other projects.
At Nusteel Structures, we pride ourselves in consistently delivering a high level of service to our clients.
From the smallest single span bridges to the largest road and rail infrastructure projects, our aim is to provide efficient manufacturing and installation solutions whilst at the same time ensuring a positive safety culture.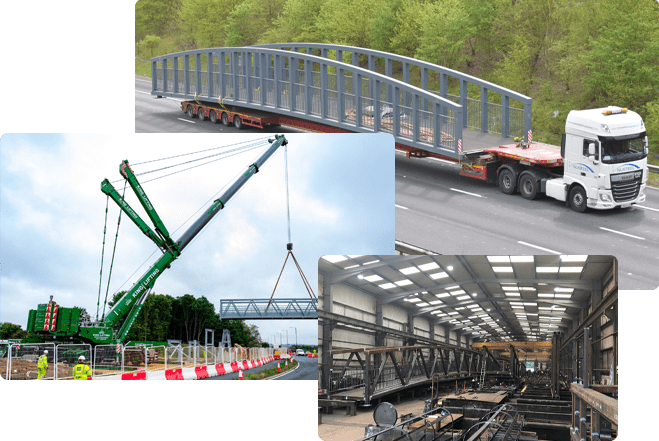 Established in 1954, Nusteel Structures Limited is one of the leading suppliers of steel bridges, gantries and complex structures to the UK construction industry.
We provide the full range of packages from design and build, through to installation of all types of steel footbridges, NMU bridges, beams and gantries. Other products provided include balconies, steel moulds, props and walers.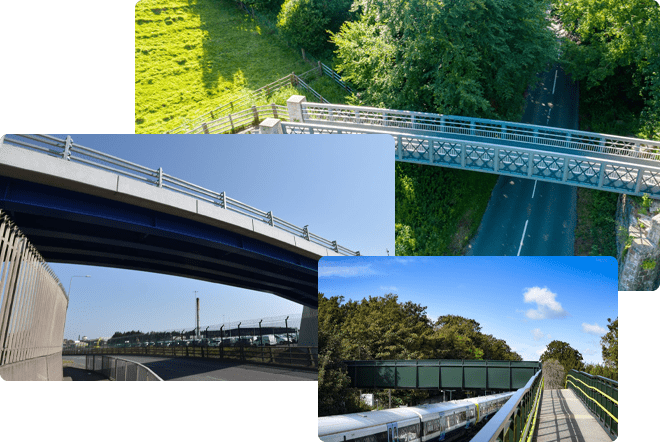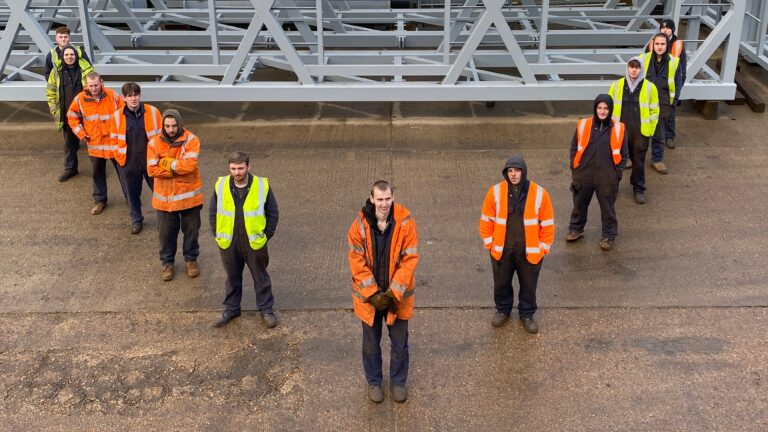 Coinciding with this year's National Apprenticeship week, we were delighted to be awarded the Private Organisation of the year at the recent EKAA award ceremony. The training of our workforce…
Read More