In 1967 we fabricated our very first footbridge for the London Borough of Haringey. Since then we have designed, fabricated and installed more than 1,000 steel footbridges and NMU bridges varying in types over road, rail and rivers across England, Scotland, Wales and Northern Ireland.
Designs of bridges we have supplied include Warren truss, Vierendeel truss, Bow Arch, Cable Stay and Twin Stringer, together with an array of differing complex structural types.
As one of the premier steel bridge suppliers in the UK, we operate as a one-stop-shop for the design, fabrication, painting, delivery and installation, with activities carried out under one roof by directly employed, experienced staff.
This provides assurance of quality control and flexibility of programme when needed.
With our key skills and in-depth knowledge of the steel bridge industry, we are able to provide clients with support and assistance in the early stages of a project. This includes aesthetic design options, budgetary costing, logistical planning and installation methodology.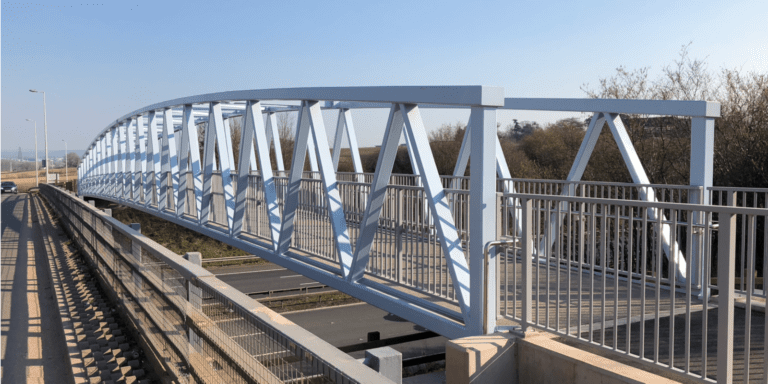 Tithebarne Lane Foot/Cyclebridge
Near junction 5 over the M5 motorway, Exeter, Devon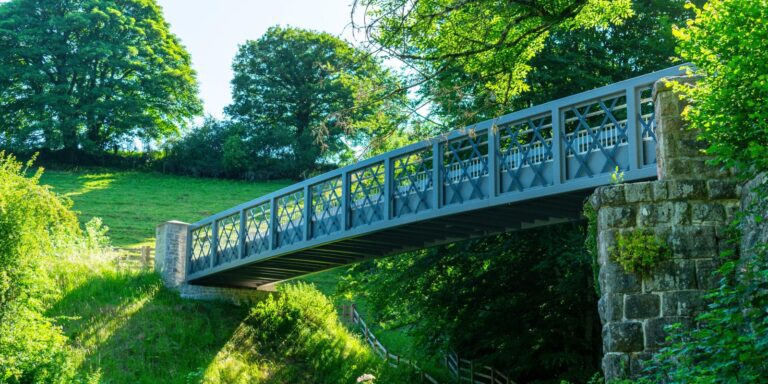 Steward Wood Cycle and Equestrian Bridge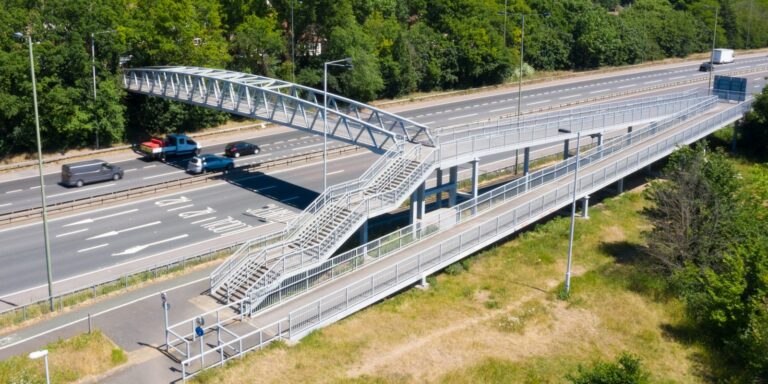 A2 Midhurst Hill Footbridge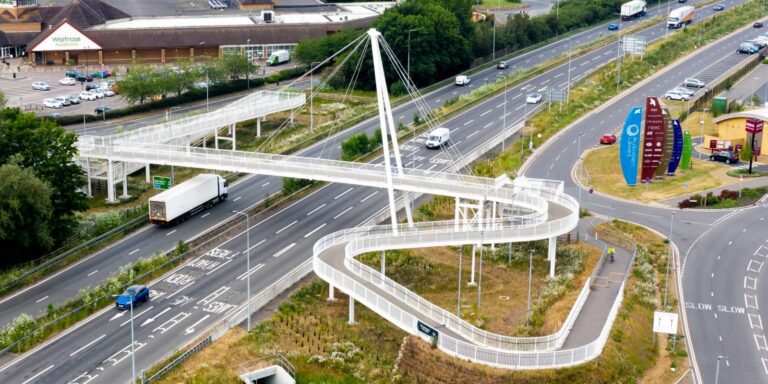 A45 Rushden Lakes Footbridge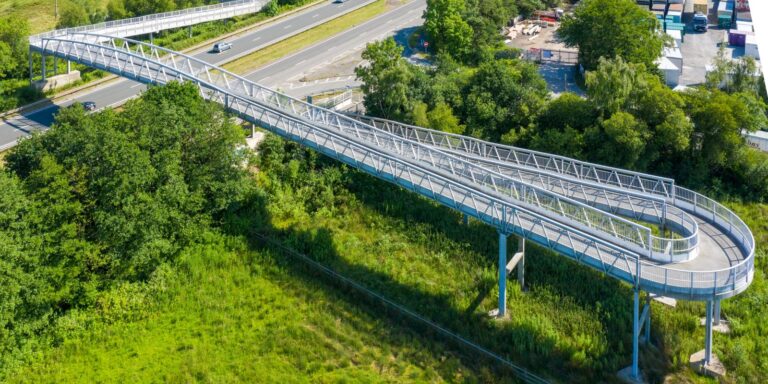 A38 Heathfield Cycle Bridge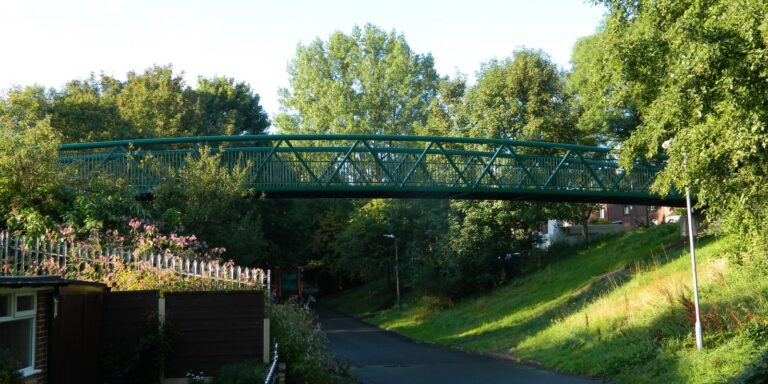 Lower Darcy Street Foot/Cyclebridge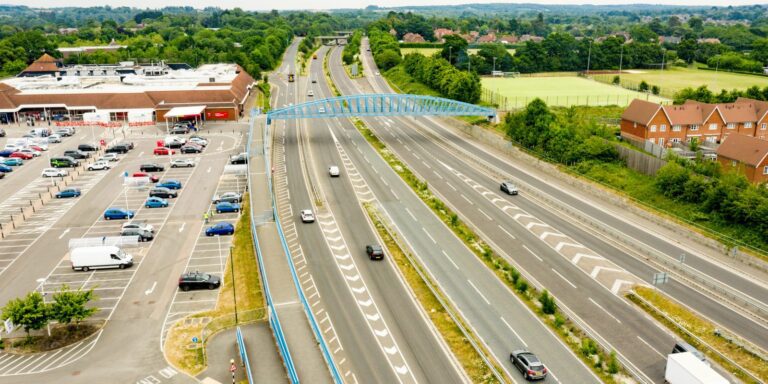 A24 Broadbridge Heath Foot/Cyclebridge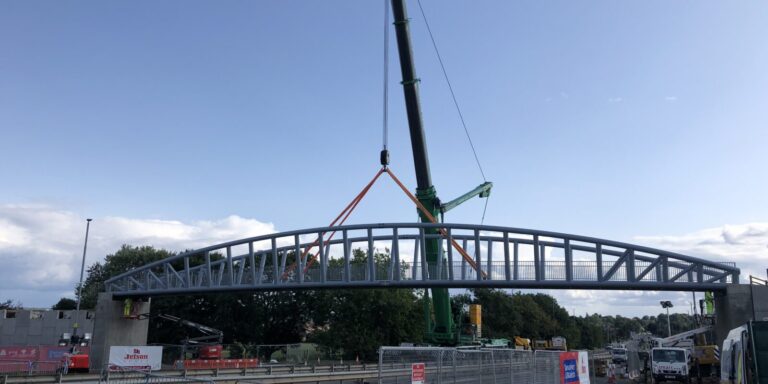 A6 Birstall Cycle and Pedestrian Bridge